Entertainment
J-World
The perfect stop for any fan of Jump, J-World is the only theme park in the world where you can indulge your inner otaku with some of Jump's most popular franchises, including Dragon Ball, One Piece, and Naruto. Learn how to blast a Kamehameha with Goku, use your Konoha ninja skills to navigate around the Naruto Maze, go for a ride through the lands of One Piece, then unwind with a sweet Gintoki strawberry parfait! The hottest spot for Jump fans, find special anime goods at the J-World Store after exploring this one-of-a-kind theme park!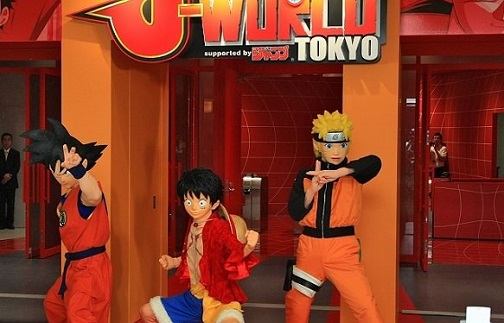 Shop
Pokémon Center
Calling all Nurse Joys and Trainers, recharge your love for Pokémon at the Pokémon Center, your one stop Pokémon fan shop. Enjoy exclusive merchandise you can't get anywhere else, take photos with Pikachu and the other Pokémon, and be overwhelmed by the most adorable Poke-plushiest. If you're a young trainer just starting out, or you have more Badges than there are states, the Pokémon Center is perfect for any trainer who's trying to be the very best, like no one ever was.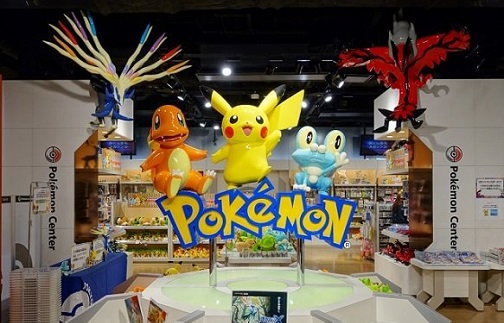 Museum
Ghibli Museum
Fan of Miyazaki films? Can't get enough Totoro? Ever want to see a Robot Soldier? If you answered yes to any of those questions, the Ghibli Museum is for you. Officially dubbed the Mitaka Forest Ghibli Museum, this museum's exhibits include a Cat Bus, Totoro waiting to great you at the entrance, and even an exclusive short animated feature you won't be able to see anywhere else. Enjoy shopping at the "Mamma Aiuto" gift shop, a play on words from "Porco Rosso", where you can find some of your favorite Ghibli movie merchandise. Miyazaki himself had a large amount of design input when the museum was created, so you can expect the best. Let your imagination run wild at the Ghibli Museum!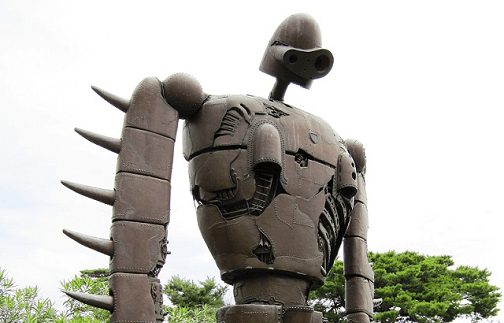 Workshop
Yoyogi Animation School
Ever watch an anime and wonder what it's like being a voice actor? Well wonder no more with our optional Yoyogi Animation School tours. For those unfamiliar with Yoyogi, this animation school is the largest in Japan, with notable alumni in the world of Anime and Manga. A day tour at this school includes a Manga Illustration class and a voice acting session. Experience the magic as you step into the studio to record your voice, and later watch the final scene. If you're an artist, an actor, or just want to try something unique, be sure to add Yoyogi to your tour itinerary!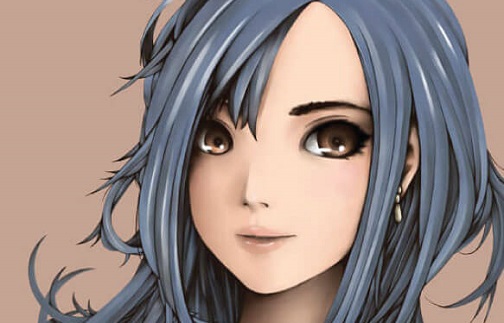 The Largest Anime Expo
AnimeJapan
Move over Anime Expo, AnimeJapan is the largest anime fair in the world. Formerly known as the Tokyo International Anime Fair, only the name has changed for this electrifying event. Not only will you find booths on booths of Anime and Manga goods from Japan, Anime fans from around the world flock to this event. Meet members of famous production companies, such as Production IG (famous for: Shingeki no Kyojin or Attack on Titan, Psycho-Pass, and Kuroko no Basket) and Sunrise (Famous for: Gintama, Inuyasha, Gundam, and Cowboy Bepop) at their booths while exploring the fun at AnimeJapan. See cosplayers dressed up in the Cosplay Zone as characters from Bleach, Fairy Tail, Sailormoon, or One-Punch Man. Want to join the fun but don't have a costume? No problem. AnimeJapan offers rental costumes for anyone who wants to join the fun. Looking for an exclusive Yugioh or Vanguard card? A replica of Byakuya's Zanpakuto from Bleach? Want a note book that looks just like Ryuk/Light's Deathnote? Find exclusive anime merchandise or just geek out over your favorite manga's at AnimeJapan.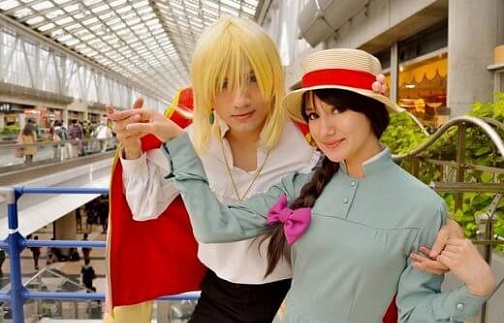 Japanese Food
Ramen
There's more to an awesome vacation than just hitting up the sights. On an Anime Japan Tour with us, your taste buds get to indulge in authentic Japanese food so good, you may think twice about your favorite Japanese restaurant when your trip is over. We know some of the best flavors of Japan from Ramen to Bentos, we know Japanese food. Even better, some of your meals will include stops at Anime and Manga inspired restaurants like One Piece's Baratie and Shinjuku's Robot Land Restaurant. Don't fret, we've also got ramen for you to enjoy, and for those who pick longer tours, stops at restaurants that feature delectable traditional Japanese snacks and meals.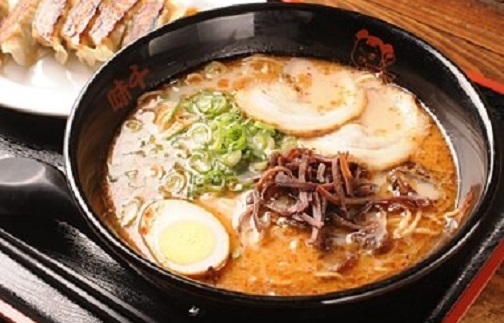 Unique Accommodation
Capsule Hotel
We've all heard about those uniquely compact hotels in Japan at one point in our lives or another, but now's your chance to actually stay in one. Capsule hotels are popular, but often forgotten gems of Japan. While some countries are beginning to have capsule hotels, you can't beat the original. Our Anime Japan Tours give our guests the options to spend a night at a capsule hotel, an experience you won't want to let slip. More spacious than some people think, your stay at a capsule hotel is bound to get some attention when you tell your friends about your awesome Japan vacation.